We all have some form of tax liability. In taking the step to be a client of Momentum Planning, we will work with you through integrated, proactive planning to ensure we understand your tax complexities and manage your obligations effectively.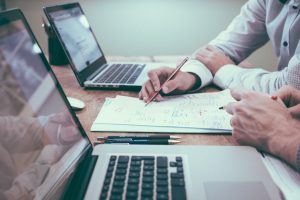 We can engage with your current tax advisor to ensure everyone is on the same page and working in your best interests. We can also introduce you to tax professionals if the need arises.
Each year we provide an estimation of tax liability to ensure funding is available.