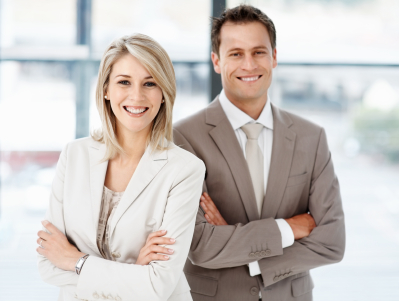 When we met Adam and Rebecca, they were 38 and 35.  Adam had very recently decided to move from an employee role to a contractor role and Rebecca was an Executive.
They were looking to map out a financial plan that could see them build a property portfolio as well as a family home upgrade.  They wanted to set up a business structure for Adam, enjoy significant travel, start a family and work towards an early retirement.
We outlined 8 different pathways they could take towards these goals – which was a process of education and elimination so that they could arrive at a plan that they fully understood and felt comfortable with.  This plan significantly reduced tax, covered risk management, cashflow and business structures, estate planning and wealth management.
Today they have clarity about their position, have achieved all financial goals so far set and are working on further lifestyle goals.
We liaise with their Accountant regularly to stay updated with business activities and personal tax matters and have a thorough knowledge of what is most important to them.
They can now focus on earning great income from their careers and enjoying their leisure time, knowing that their Trusted Financial Planner has their affairs under management.